Here Is What
Our Clients Say
Meet Some Of
Our Models
Gabriella
Gabriella has been modeling for 4 years. In her spare time she enjoys sports. She loves to go to the beach, traveling and be with family and friends. She is also an actress and plays music as a hobby.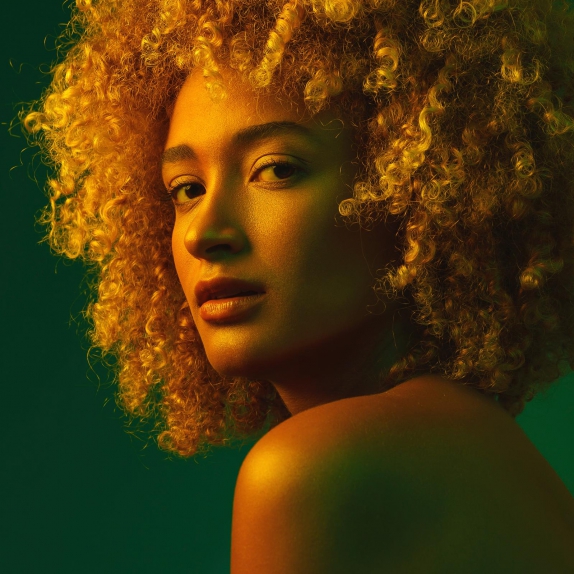 Lee
Lee has been modeling and acting for over 30 years. He grew up on the stage in his family's Theatre Company. He was classically trained as a model, dancer, singer and performer for 15 years.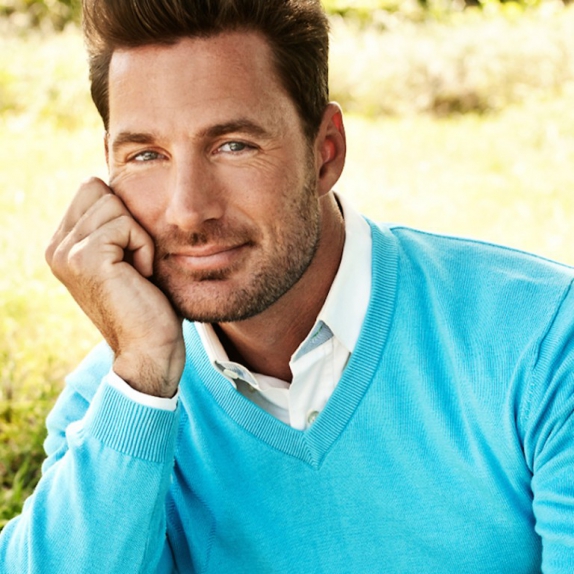 Maria
Maria has been modeling for ten years. In her spare time, she enjoys reading classic literature and line drawing – she's also a big fan of snowboarding.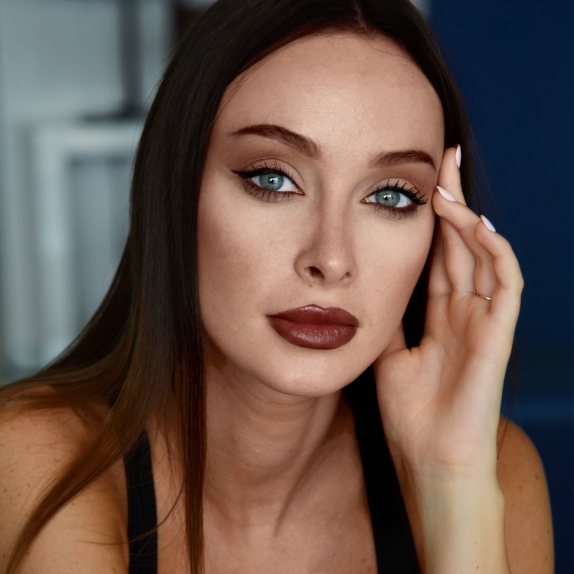 Ready To Start? Drop Us A Line!