Here's What
We Can Do
Lifestyle and white background shots of your products and models using them.
Take a look at some of our most recent photos here!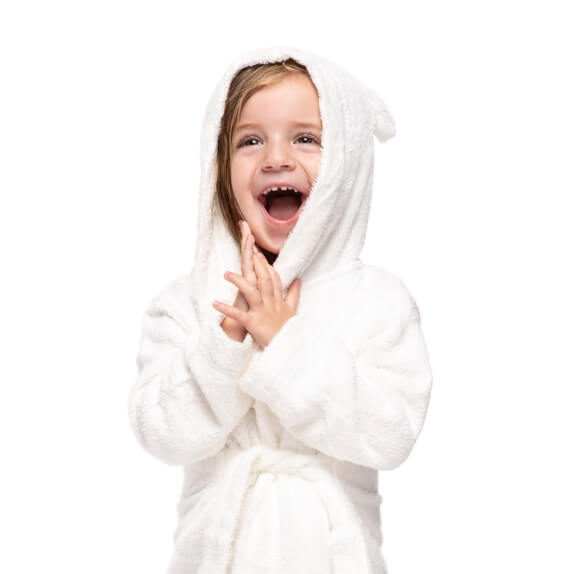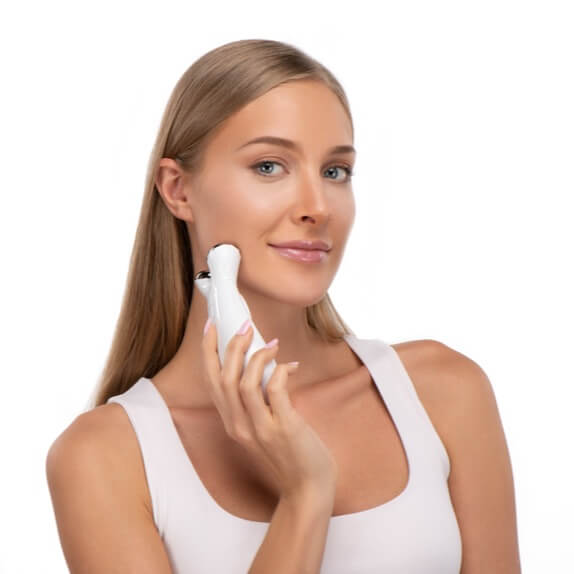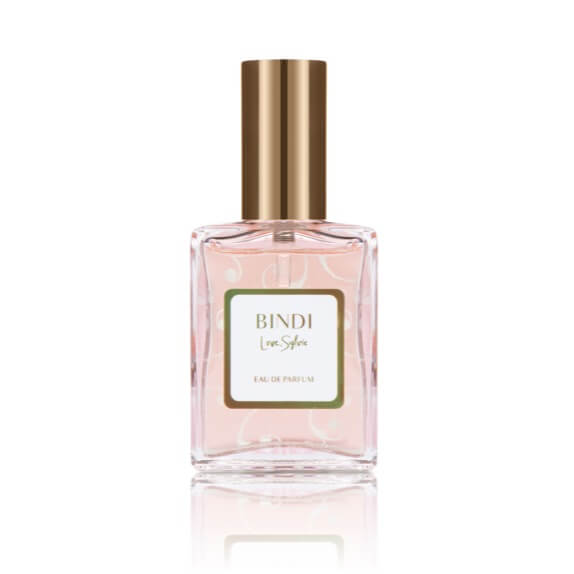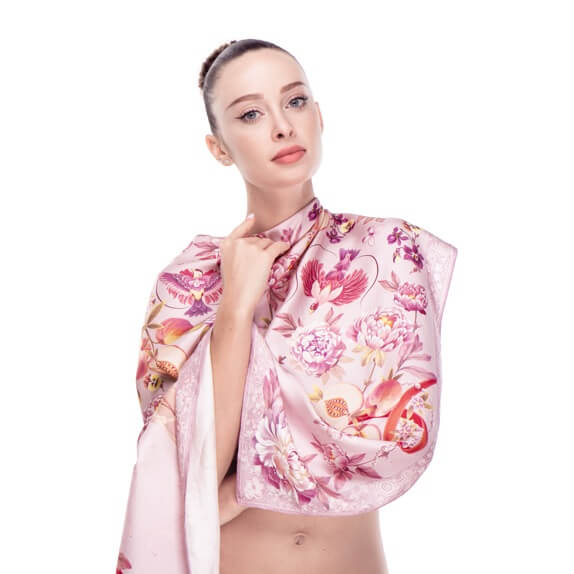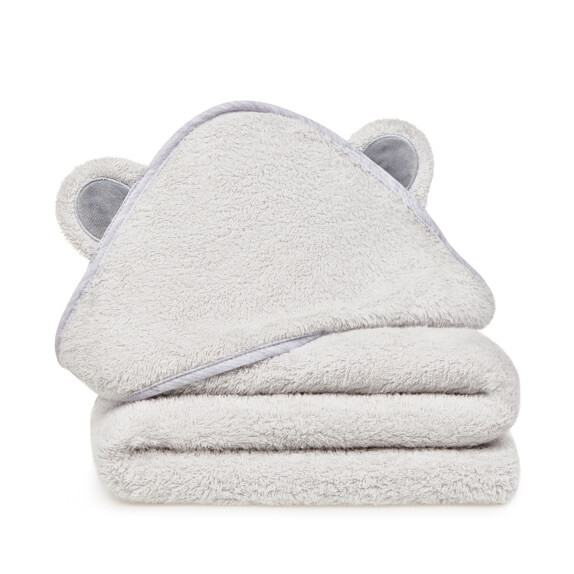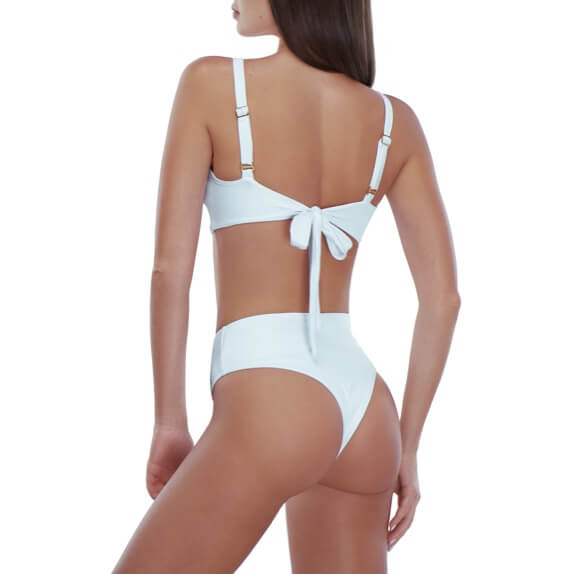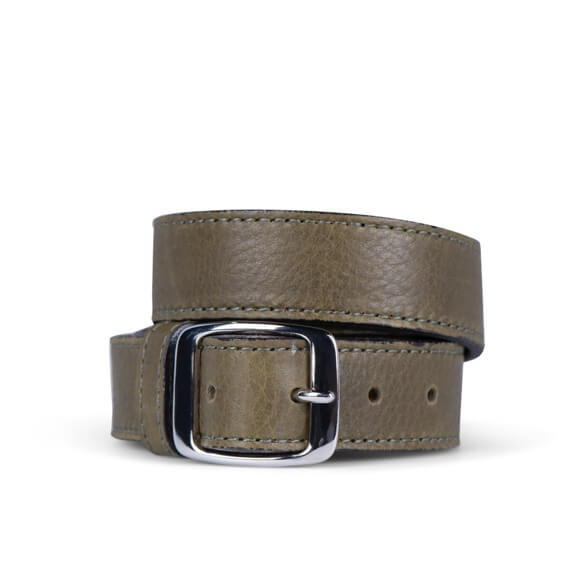 Maria has been modeling for ten years. In her spare time, she enjoys reading classic literature and line drawing – she's also a big fan of snowboarding.
Height: 5'9" | Bust: 32DD, Waist: 24", Hips: 34" | Dress: 2, T-shirt: S, Shoes: 8.5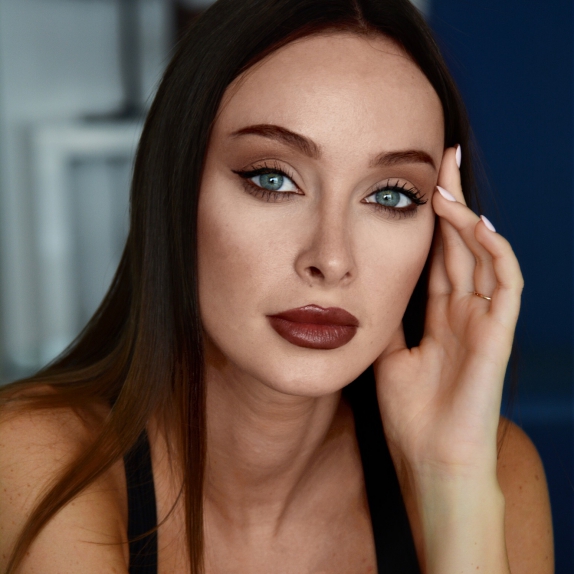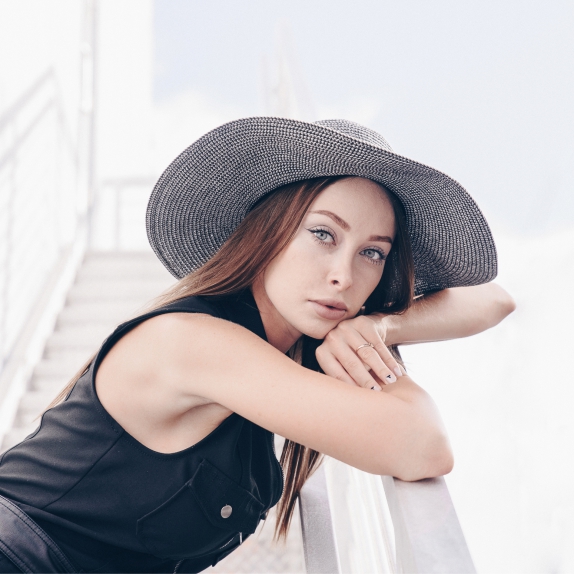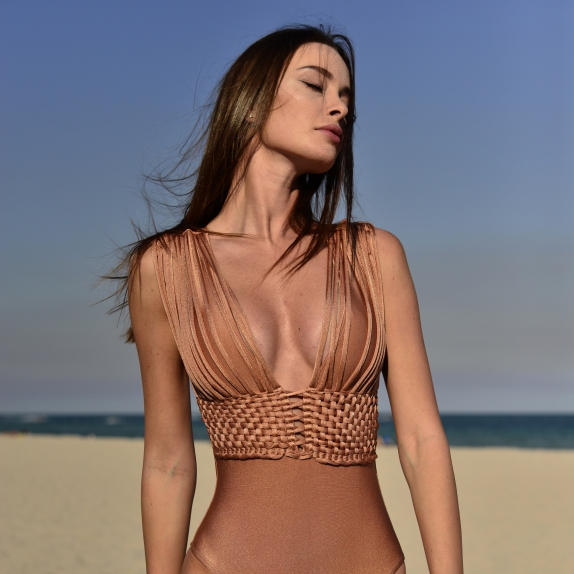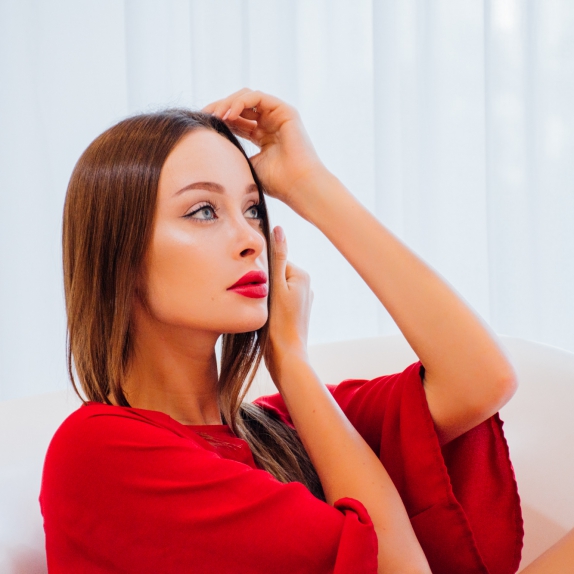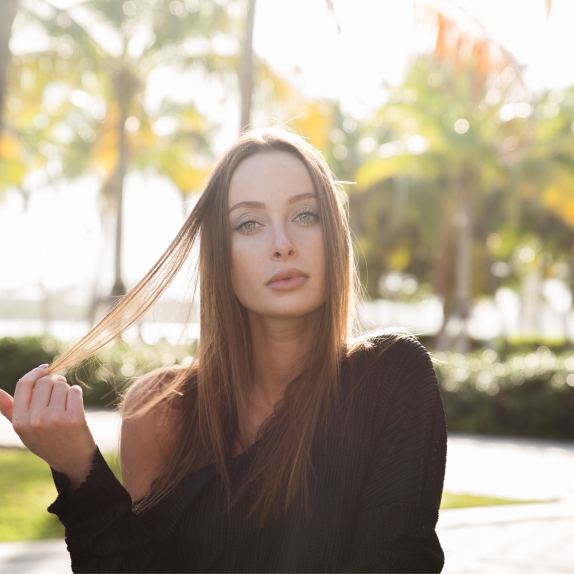 Gabriella has been modeling for 4 years. In her spare time she enjoys sports. She loves to go to the beach, traveling and be with family and friends. She is also an actress and plays music as a hobby.
Height: 5'9" | Bust: 35", Waist: 25", Hips: 35" | Dress: S, T-shirt: S, Shoes: 7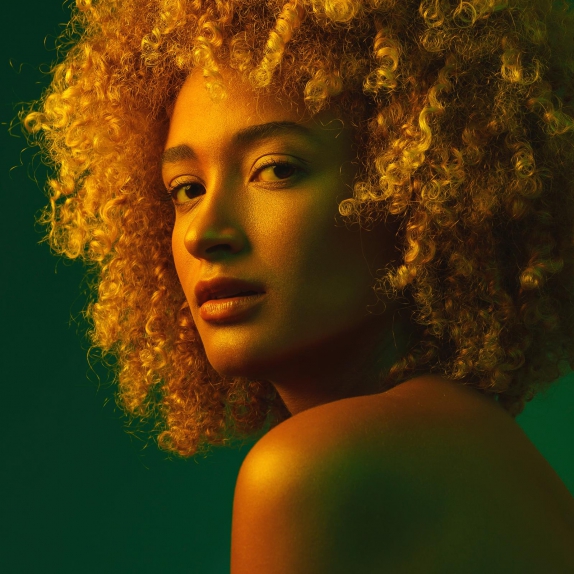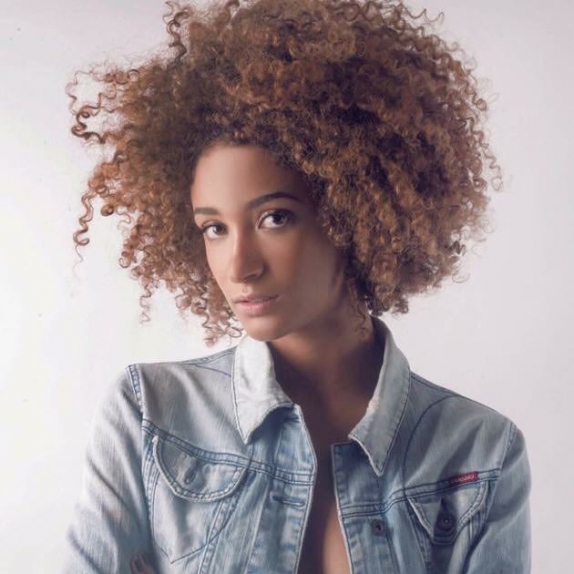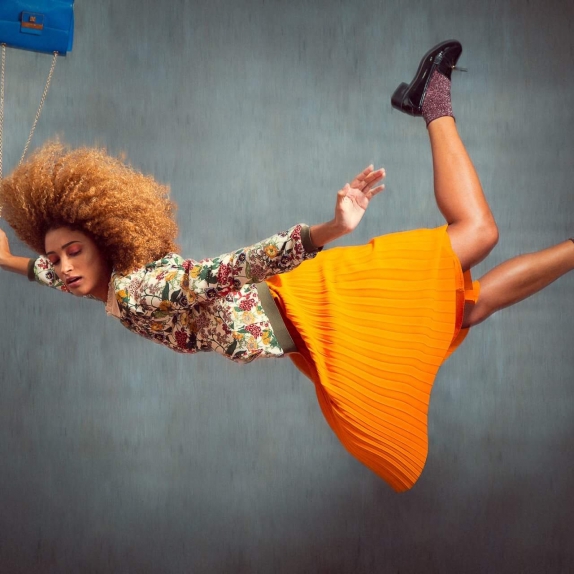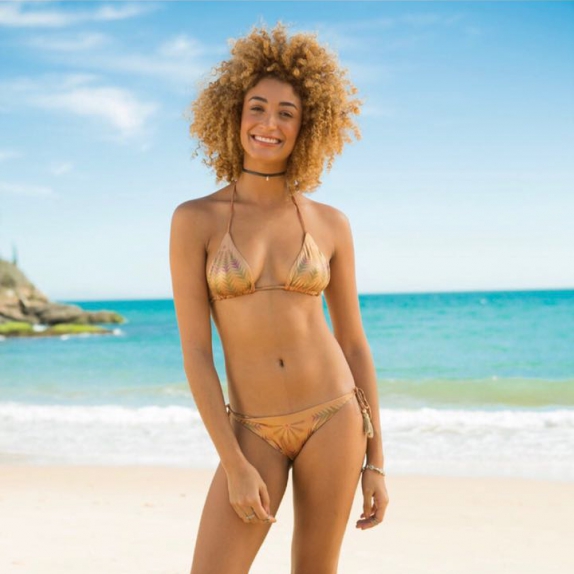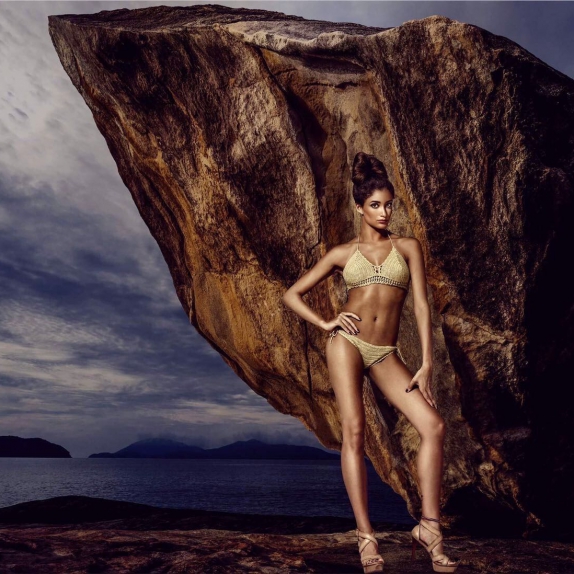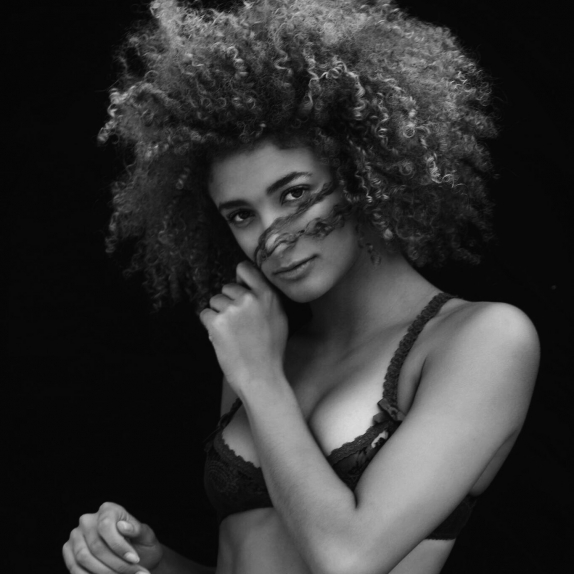 Anastasia was born in Siberia and now resides in Miami. When she's not modeling, she works as a DJ and loves painting.
Height: 5'9" | Bust: 32B, Waist: 25", Hips: 35" | Dress: 2, T-shirt: S, Shoes: 8.5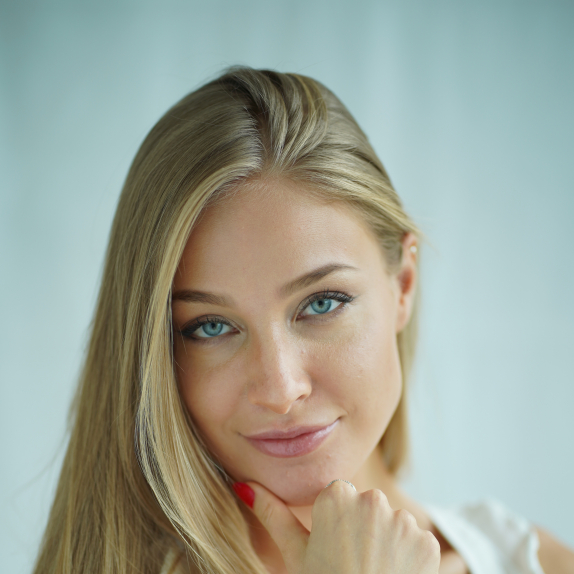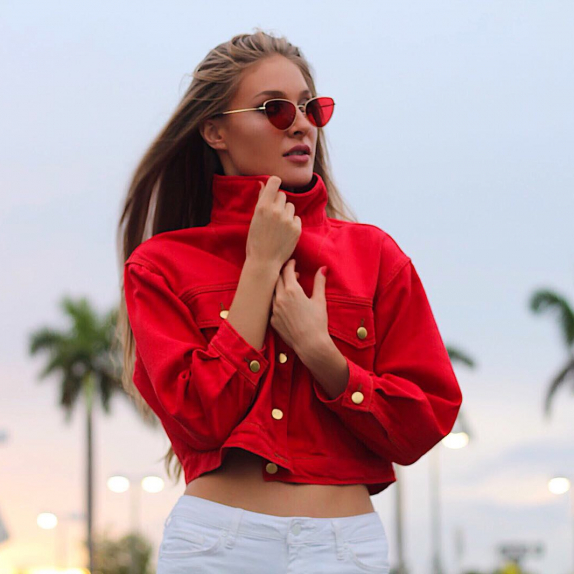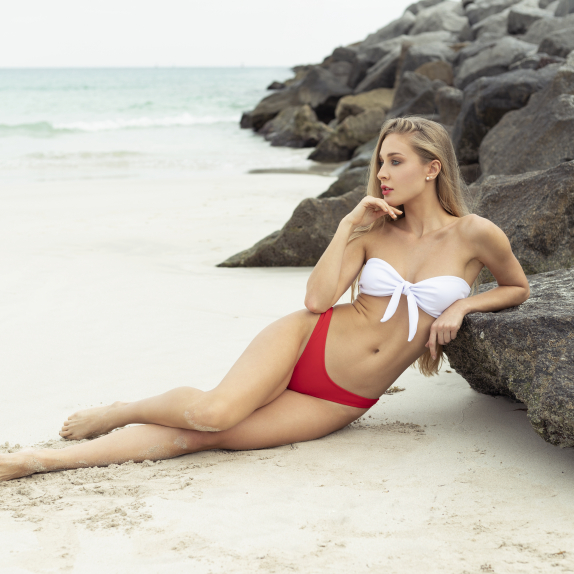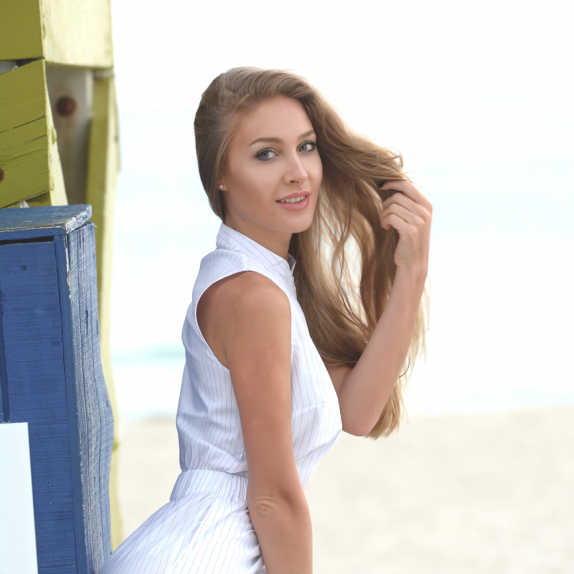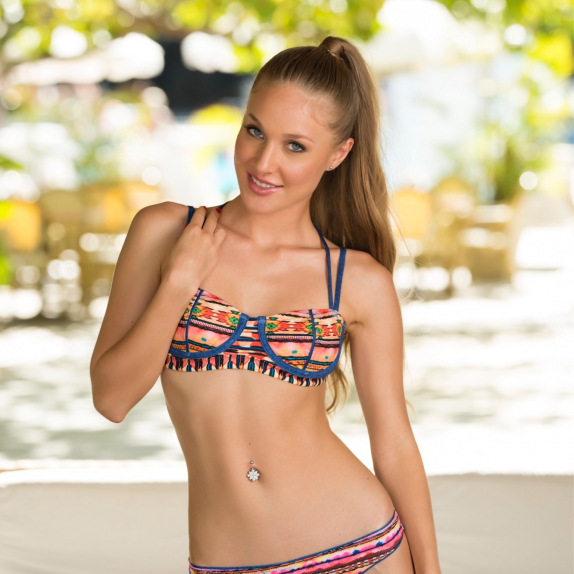 Lee has been modeling and acting for over 30 years. He grew up on the stage in his family's Theatre Company. He was classically trained as a model, dancer, singer and performer for 15 years.
Height: 6'1", Weight: 190 lbs| Suit: 40R, Pants: 32/32, Shirt: 15.5/M/33, Shoes: 12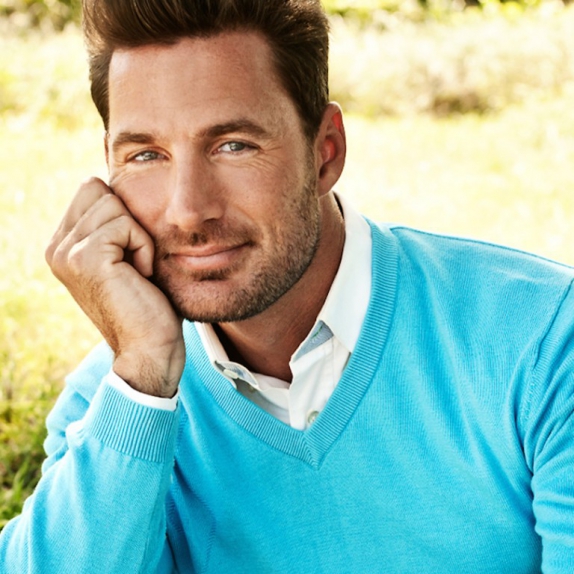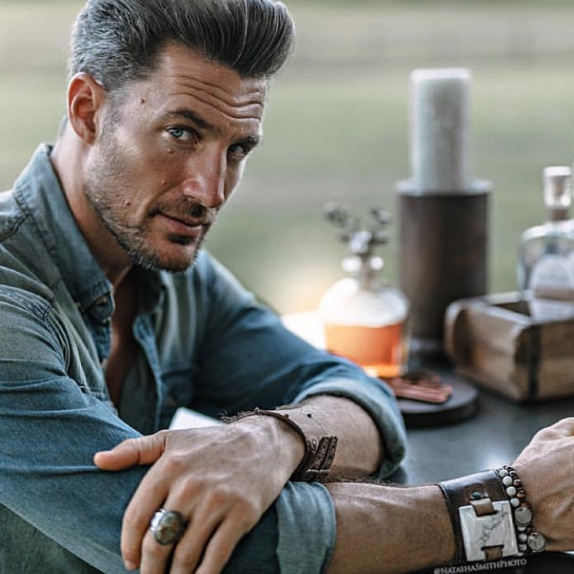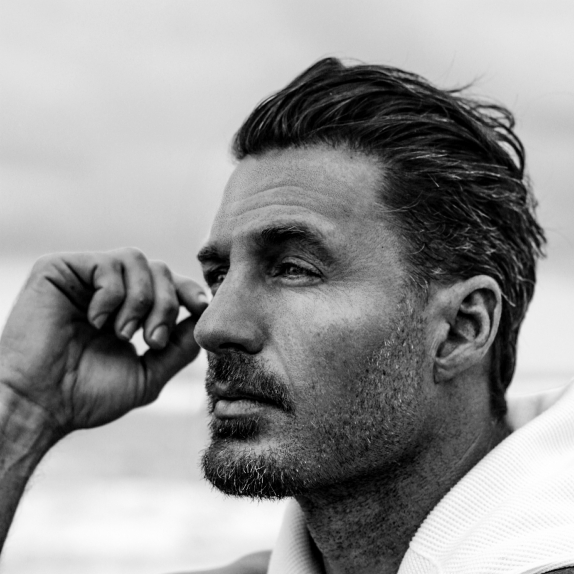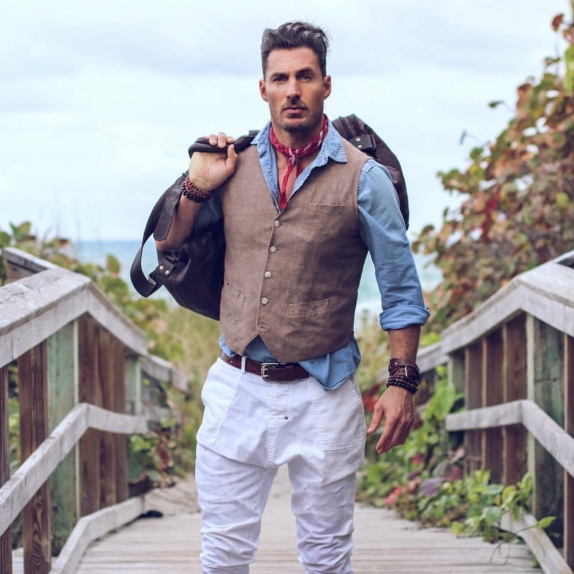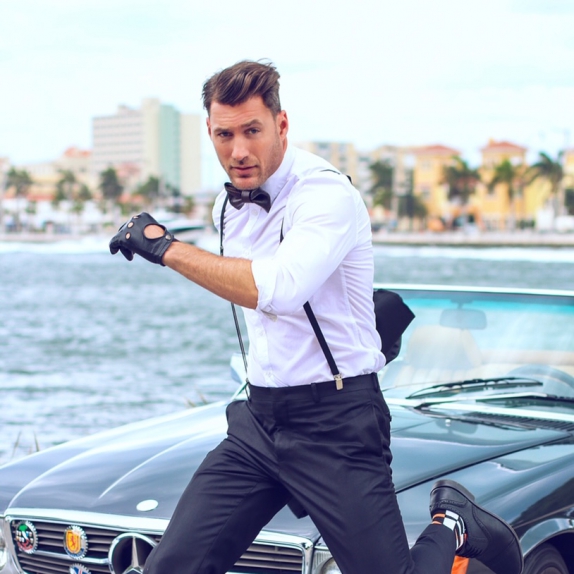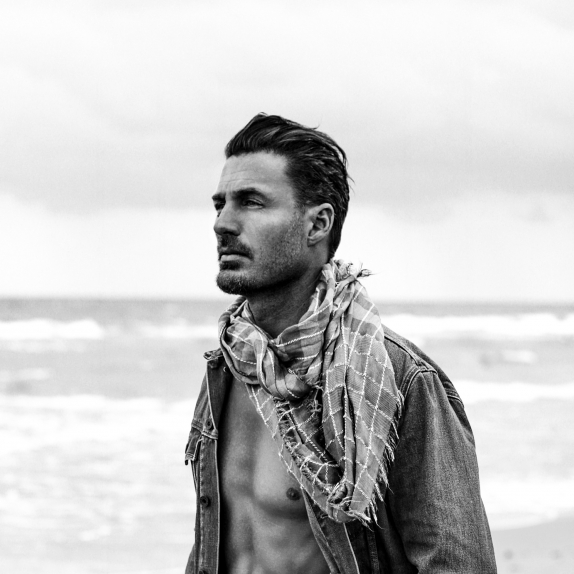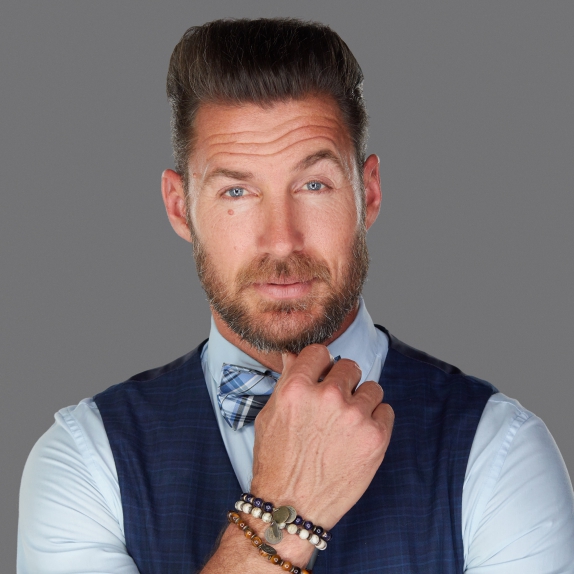 Here's
How It Works
We Connect
Draft your ideas using our illustrative order form, drop us a line describing what you need, or give us a call to discuss the project. Getting started is easy as pie! Who doesn't love pie? Once we're on the same page, we'll schedule your photoshoot.
We Shoot
You get us the goods and we get to work. We're in this together like ducks of a feather. From concept to delivery, we'll keep you involved every step of the way. Using our fancy equipment and technical know-how, we'll shoot your products and kill it. In a good way.
We Edit
This is where the magic happens. We are one of few companies with dedicated editors. Our in-house post-production team will make your products look ducking great.
We Deliver
…in more ways than one. Not only do you receive the high resolution product shots you need, but we deliver in the formats you want. Whether it's for your website, Amazon, Shopify, social media or print, we know the specs and we've got you covered
FAQ
Our prices depend on the complexity of the shots and the number of angles required. The first white background photo of an order costs $72. Each next basic white background photo of any product within the same order is $19. If you need a model to wear or use your product, the price is $180 for the first shot and $36 for each additional shot with the same model. If the product requires preparation, there is a nominal price difference which varies between $5-$9 per shot. Examples of these products include clothing and other textiles, soft materials such as handbags and leather goods, food items, or anything that needs a little styling. Please check our order form for details. The prices shown are final and there are no hidden costs.
You always receive a final delivery time and price when placing your order. If, for example, you see delivery in 3 business days, it means that you will receive your photos on the third day after we receive your products. If you require adjustments to the timeline, we can check on possibilities of expedited delivery and/or weekend work.
You will see the sizes when selecting a particular model on our order form.
You may send a complete look but you don't have to. Our stylist will suggest an option for it.
We always shoot photos according to selected angles and requirements provided upon ordering. If we don't do it the way specified, we'll redo it for free. We can do a reshoot with different angles and requirements according to the prices listed on our order form.